SEABOB lesson on a yacht in Miami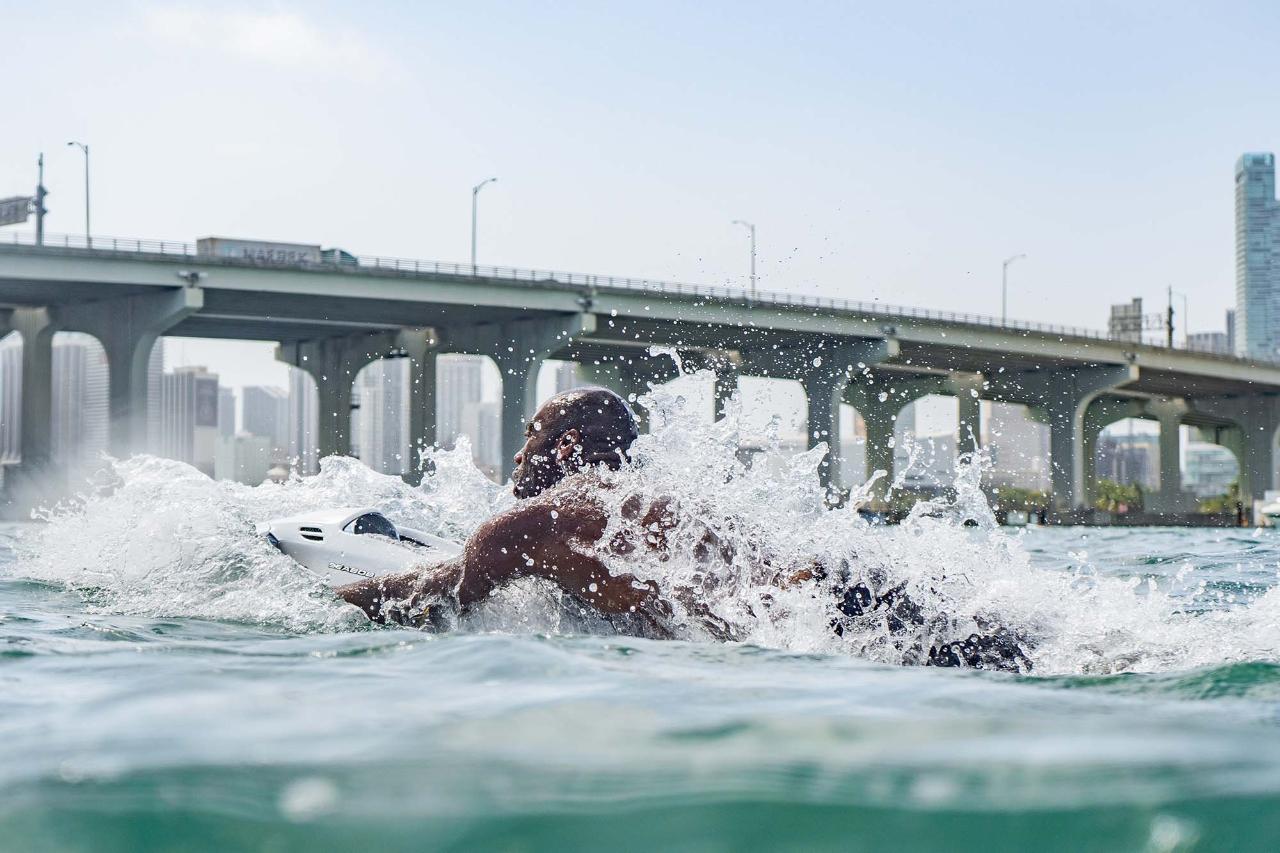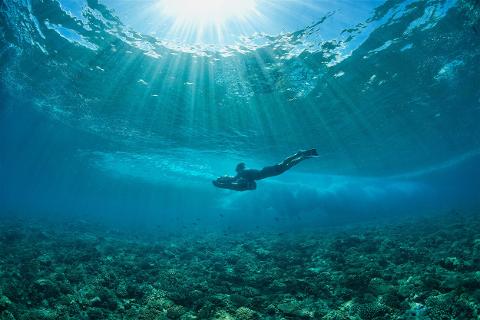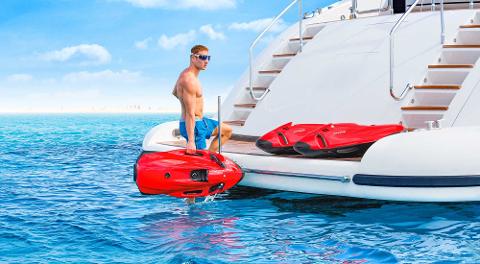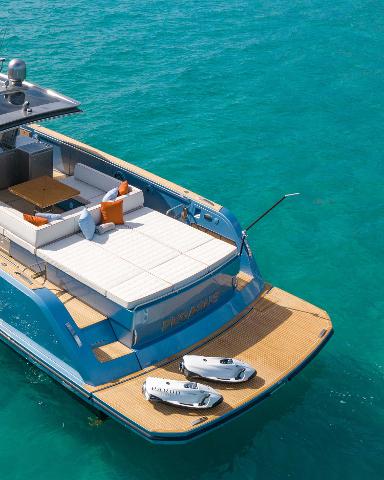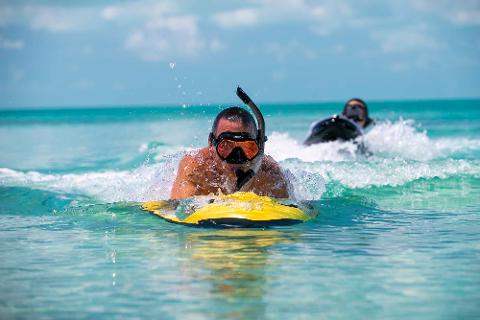 Varighed: 60 Minutter (Ca.)
Sted: Miami, Florida
Produkt kode: epicSEABOBride
What is a Seabob?
The SEABOB is a high-end underwater scooter that could have appeared in movies such as James Bond. Halfway between a jet ski and an underwater scooter. Hang on to the two side handles and this futuristic scooter will allow you to multiply the sensations at the surface and underwater. No experience required.
What to expect?
Fun, fun, fun. And some manatees, if you're lucky. Riding the Seabob is very easy and you'll become a pro in minutes. In a combination with a luxury yacht ride around Miami's best water spots, you can expect a big infusion of thrill, fun, and a positive vibe.
The whole yacht experience takes about 2 hours. Your session on the Seabob (including initial instructions from the trainer) takes about 60 minutes. For the rest of the time, you can either chill and enjoy the time on the yacht or upgrade your package and test out all the other amazing toys.
Is it a rental, tour, or lesson?
Epic Ride is a certified Seabob rental place. To provide you with the best possible experience, a skilled trainer attends every session making sure you are getting a top-notch and safe ride. However, riding Seabob is so easy and natural that there are not many instructions needed.
Is it easy to learn?
Absolutely. Whether you are old or young, small or big, riding Seabob in calm water will be very easy for you. Seabob offers the best in class handling and optimal weight so it's suitable for anybody. Will your arms be sore after the session? Well, yes, a little bit :-)
How fast does it go?
Seabob can go up to 9 mph underwater and 12 mph on the surface and has the capability to come to a complete stop by simply releasing the propulsion trigger.
Is it a private session?
The whole Epic Ride Experience is designed for individuals or small groups. You can expect other two to six people in the group on the yacht.
What's included?
2-hour long discovery ride around Miami on a beautiful yacht Fairline Targa 62'
60-minute-long JETSURF session with a trainer
Refreshments (water, coffee,..)
Pick-up and drop-off at the Miami Beach Marina - Pier F
Safety gear (Helmet, Life Jacket, Walkie-Talkie on your helmet)
Snorkel and goggles
What to bring with you?
Swimsuit
Towel
Sunblock
Good mood
Your own snorkel and goggles if you prefer that
We will take care of the rest. And we will make it epic.
What about safety?
Your safety is our top priority. The boat captain and the trainer will instruct you on using the Seabob in a safe manner and they will be around the whole time to make sure it is a pleasant and safe experience.
Is there a weight limit for the Seabob lesson?
No. There is no weight limit for our tours. You just have to feel comfortable in the water
Where do we meet?

We'll meet 15 minutes before the start of the session at the Miami Beach Marina - Pier F. Look for the Fairline Targa 62' yacht. Drop off is at the same location.
Please allow yourself enough time to find a parking spot and meet our team at 15 minutes before the start of the session.
How much time does it take?
The whole yacht ride takes approximately two and half hours.
The Seabob session takes 60 minutes.
Can I upgrade the package to test out all the toys?
Absolutely. If there are available spots, you can do the upgrade for $100 USD right on the yacht and enjoy the full yacht package with all the toys. However, we strongly recommend upgrading ahead of time since the other toys will be most likely already spoken for.
If I like the Seabob, can I buy it?
Of course. We've got a full stock of brand new Seabobs in our Miami store. You can choose from the following options: Seabob F5, Seabob F5 S, and Seabob F5 SR in multiple color combinations.