FLITEBOARD lesson on a yacht in Miami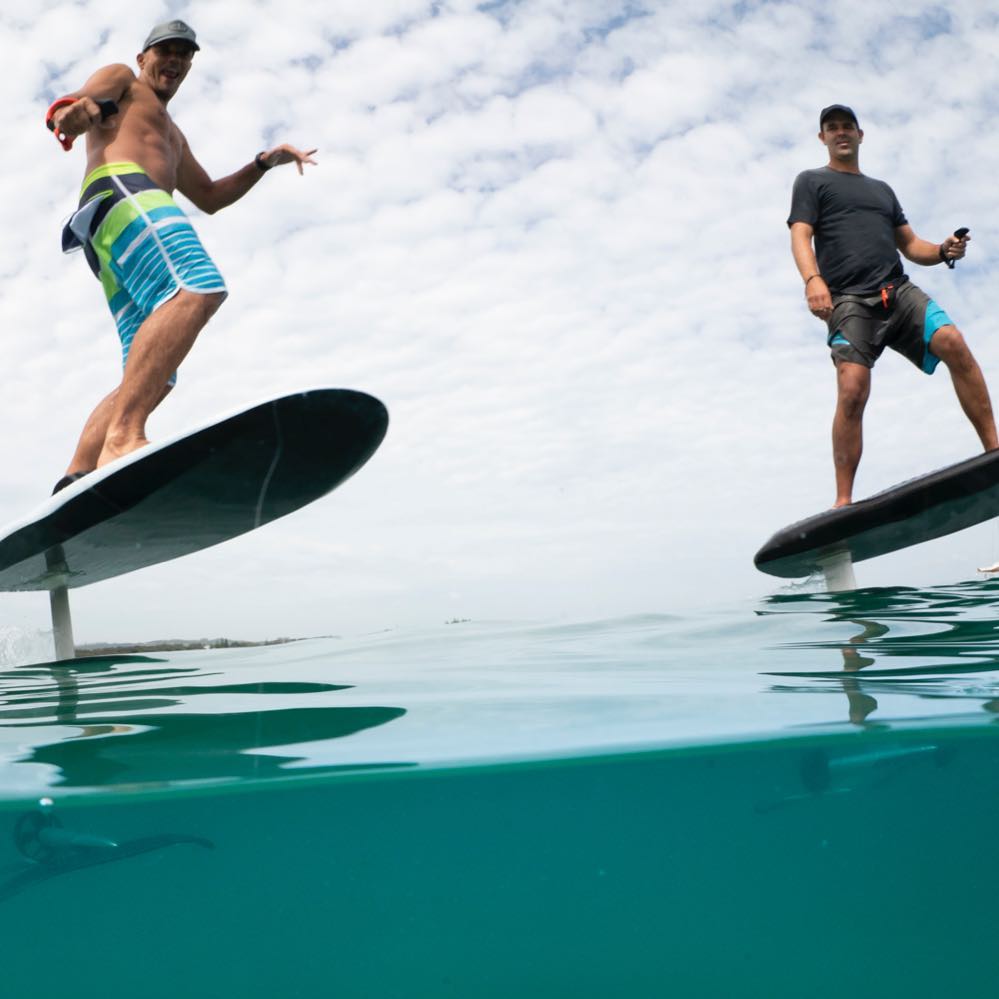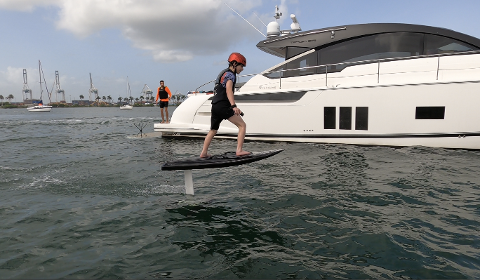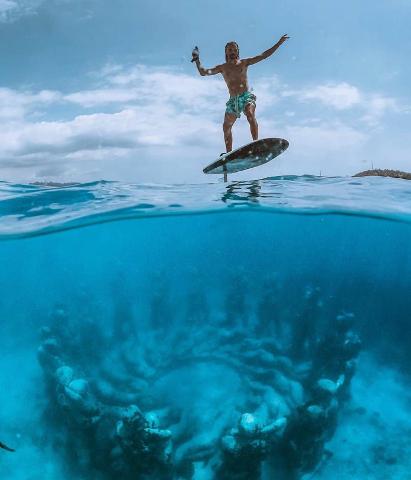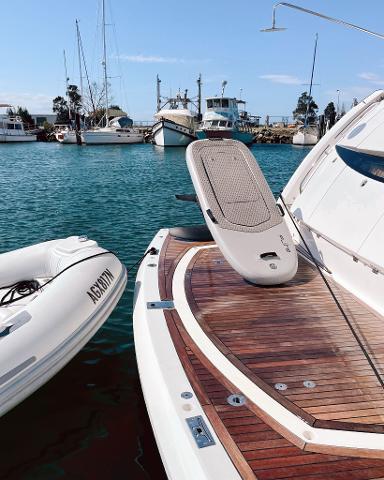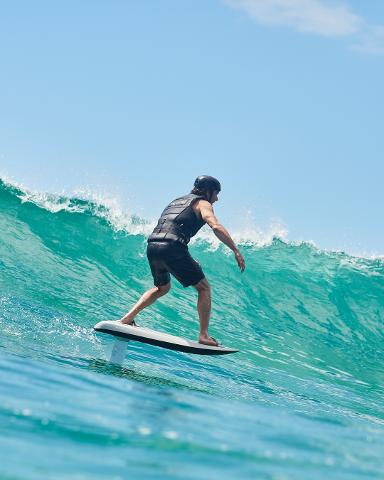 Duration: 60 Minutes (approx.)
Location: Miami, Florida
Product code: epicFLITEBOARDride
What is Fliteboard?
The Fliteboard eFoil is a surfboard with an electric hydrofoil that extends below the board into the water and allows you to fly over water at a maximum speed of 28 MPH. No emissions, no noise, and no wake, this board is fast and quiet.
What to expect?
Expect nothing less than the time of your life. Riding Fliteboard is addictive. In a combination with a luxury yacht ride around Miami best water spots, you can expect a big infusion of thrill, fun, and a positive vibe. The whole yacht experience takes about 2 hours. Your session on a Fliteboard (including instructions from the trainer) takes about 60 minutes. For the rest of the time, you can either chill and enjoy the time on the yacht or upgrade your package and test out all the other amazing toys.
Is it a rental or a lesson?
Epic Ride is a certified Flite School. Therefore, we always provide a full lesson with a skilled trainer making sure you are getting a top-notch and safe experience.
Is it easy to learn?
Riding Fliteboard is physically more demanding than riding a jetski but much easier than regular surfing on waves. It is about as easy as riding JETSURF board. Our experienced trainer is there with you the whole time to help you during the learning process.
Is it a private session?
The whole Epic Ride Experience is designed for individuals or small groups. You can expect other two to six people in the group on the yacht.
What's included?
2-hour long discovery ride around Miami on a beautiful yacht Fairline Targa 62'
60-minute long Fliteboard session with a trainer
Refreshments (water, coffee,..)
Pick-up and drop-off at the Miami Beach Marina - Pier F
Safety gear (Helmet, Life Jacket, Walkie-Talkie on your helmet)
What to bring with you?
Swimsuit
Towel
Sunblock
Good mood
We will take care of the rest. And we will make it epic.
What about safety?
Your safety is our top priority. The boat captain and the trainer will instruct you on using the board in a safe manner and they will be around the whole time to make sure it is a pleasant and safe experience.
Is there a weight limit for the Fliteboard lesson?
Yes. The weight limit is 220 lbs / 100 kg.
Where do we meet?

We'll meet 15 minutes before the start of the session at the Miami Beach Marina - Pier F. Look for the Fairline Targa 62' yacht. Drop off is at the same location.
Please allow yourself enough time to find a parking spot and meet our team at 15 minutes before the start of the lesson.
How much time does it take?
The whole yacht ride takes approximately two and half hours.
The Fliteboard session takes 60 minutes.
Can I upgrade the package to test out all the toys?
Absolutely. If there are available spots, you can do the upgrade for $100 USD right on the yacht and enjoy the full yacht package with all the toys. However, we strongly recommend upgrading ahead of time since the other toys will be most likely already spoken for.

If I like the board, can I buy it?
Of course. We've got a full stock of brand new boards in our Miami store. You can choose from the following options: Fliteboard, Flitebard Pro, and Fliteboard Ultra.